Since 2000
Enhance Your RIDE with Method Mobile
Improve the safety and quality of your vehicle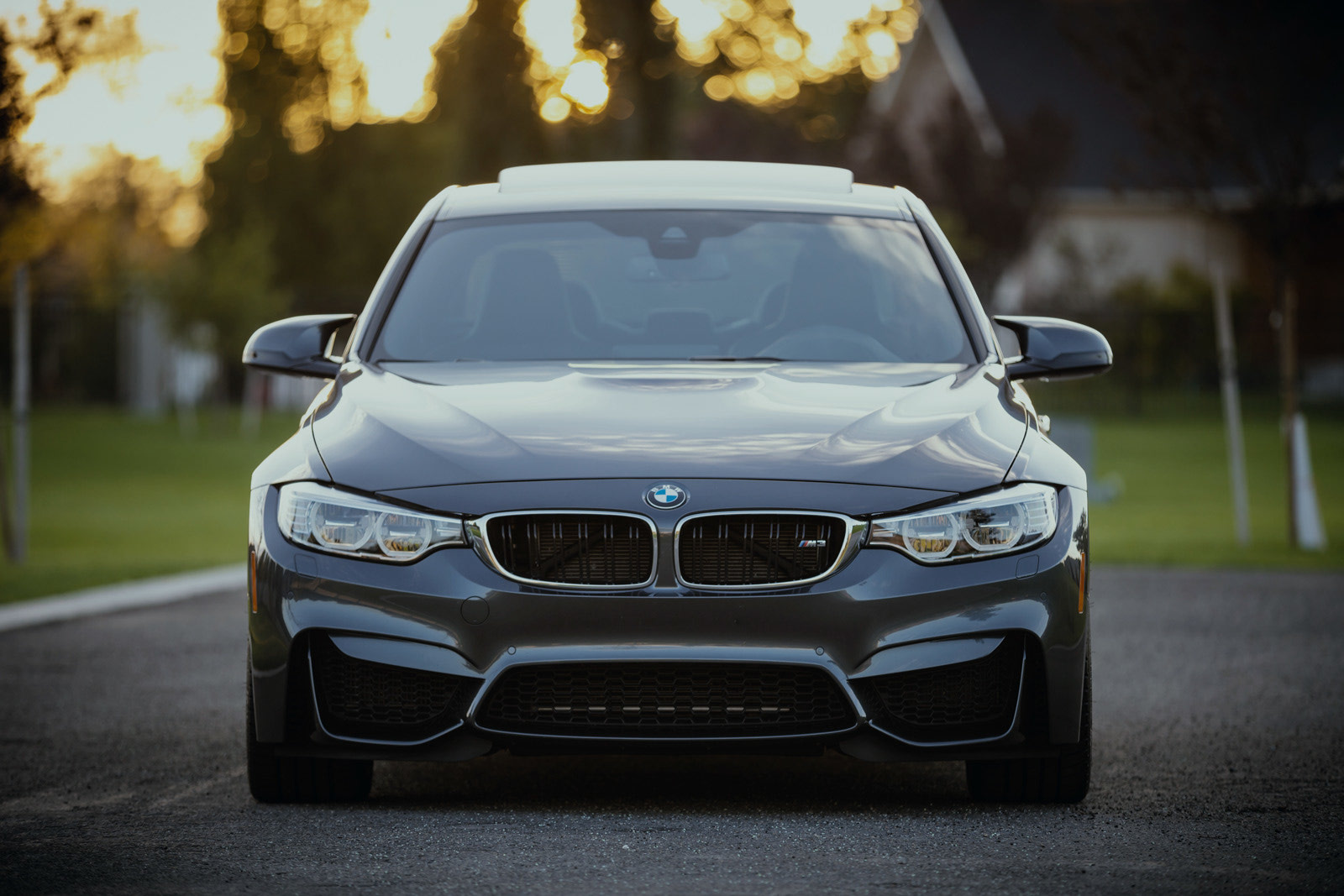 Remote Starters
Improve the driving experience for you and your passengers with a remote car starter. Edmonton area drivers can take advantage of the remote car starter solutions from Method Mobile. These can work with your mobile device and have an excess of 15,000 ft of range. Our remote car starter solutions are compatible with most popular makes and models, including Honda, Toyota, GMC, Ford, RAM, Hyundai, Mercedes, BMW, and many more.
Paint Protection
Love your new car? Keep it looking like new for years to come with Xpel paint protection film. Our paint protection has anti-scratch, anti-yellowing, and anti-hazing, it has a self-healing clear coat that is next to invisible, and comes with a 10-year Parts and Labour warranty. It also protects headlights and fog lights. We support all makes and models.
Dash Cameras
Get the full picture with up to 270 degrees of vehicle surveillance coverage in high-definition format. Momento can have continuous monitoring — whether you are driving or parked in Edmonton or elsewhere. Sensors will automatically record and save using motion and impact detection.
Backup Cameras
See what you are missing with a Momento backup sensor and backup camera installation. Edmonton area drivers can instantly improve the safety of their vehicles and of those around them with a backup camera installation. Make parking more precise and avoid costly accidents in Edmonton and beyond.
We are committed to serving you and have extensive coverage throughout the Edmonton-area